With our land transportation services, we help you to meet your distribution needs.
Save yourself the hassle of dealing with multiple transportation companies. At our company, we are committed to delivering a superior land transportation experience to each and every one of our customers. Our dedicated staff will work closely with you to ensure that your journey is easy and convenient, from start to finish. With our reliable land transportation services, we are here to help you meet all of your land transport needs.
Whether you need to transport goods or people, we have the expertise and resources to get you where you need to go. Our team is highly experienced in providing safe and efficient transportation services, and we are dedicated to delivering the highest level of customer satisfaction. Trust us to handle your land transportation needs, and you can rest assured that your journey will be smooth and hassle-free. Contact us today to learn more about our services and how we can help you.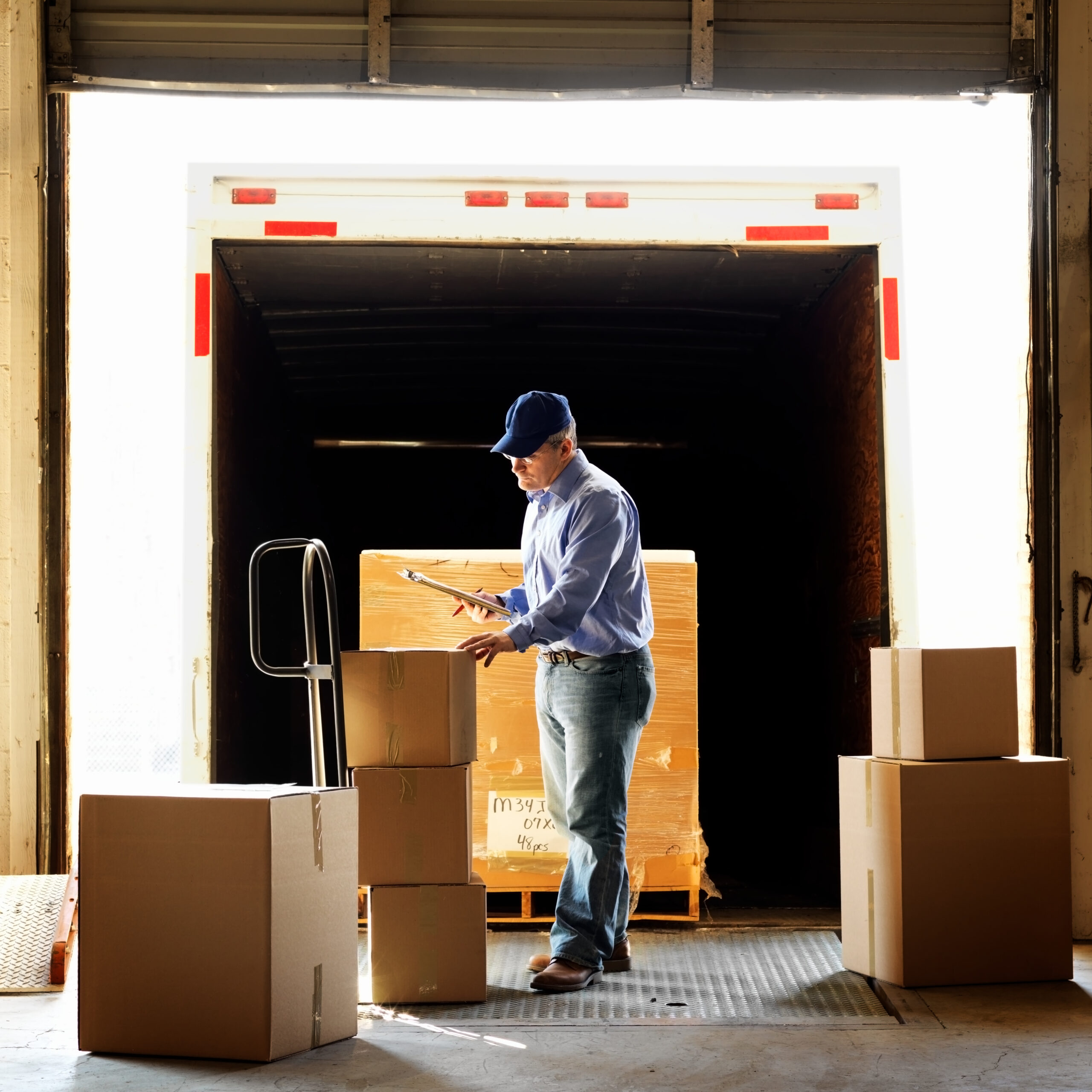 Multi-stop route created in order to get more efficiency
Less Than Truck Load (LTL), is a shipping service on land transport for relatively small loads or quantities of freight. LTL freight shipments mean sending various products on a multi-stop route created in order to get more efficiency for the transfer and reduce costs. Shipping costs are based on space used, the class of items being shipped, and pickup and destination locations. A full charter service offers you the entire use of an aircraft for your cargo. If this is chosen, departure times are likely to be more flexible, as space isn't shared with others. Customers can share the cargo capacity of the aircraft by means of a split service, which is useful when your freight volumes do not make up a full plane load.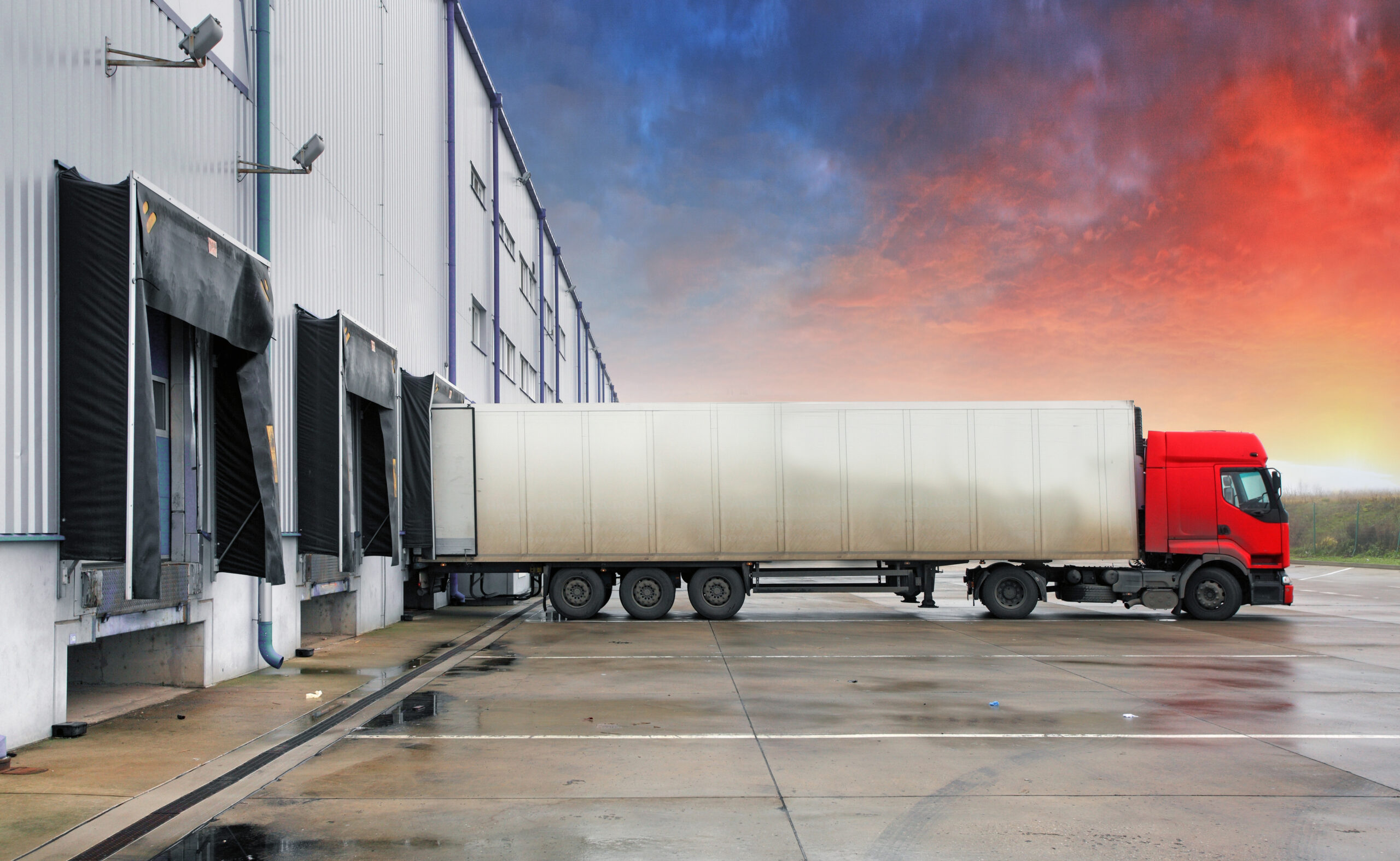 A dedicated shipment service from a single shipper
FTL is industry shorthand for full truckload, or a truckload with a dedicated shipment from a single shipper to a single location. Full truckloads are the best pick for time-sensitive shipments, so much so that it is often the default choice in a time crunch. With FTL shipping, your shipment is only traveling from Point A to Point B on the most efficient route. To do this, the goods are "consolidated" within a warehouse at different stages: receipt, storage, preparation of orders and shipment of goods.
Refrigerated truck service for your goods
In the world of refrigerated transport, there is no such thing as a margin for error. When having a refrigerated truck service, pickup and delivery must be on schedule. With modern equipment and experienced drivers, we offer reliable refrigerated transport services. From meat and seafood to chemicals and pharmaceuticals, we have the refrigerated shipping system to deliver your goods as you expect them, every time.
Flat racks are a type of pallet that is used in the logistics.