What is Flat Rack
Flat racks are a type of pallet that is used in the logistics and transportation industries. FR's are often made from wood or plastic, and they can be used to carry a variety of different materials and products.  (you can visit our blog or social media pages for more details about containers)
These racks can be beneficial for many types of industries, including food service and retail.
It's important to note that flat rack isn't just used for storage. It can also be used as a display mechanism for your products.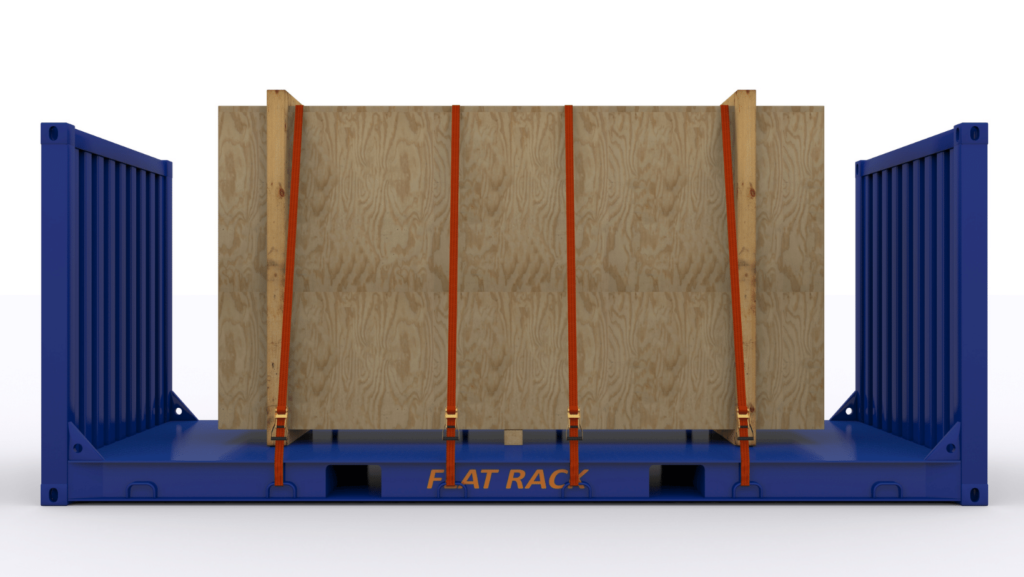 First, we must know that the flat rack has many advantages: it's convenient to operate; it can greatly improve efficiency, it saves labor costs; it can be easily moved; it has long life span; it's easy to maintain; etc. Second, flat racks are often used in warehouses because they're easy to load and unload cargo without causing damage to goods.
These racks are widely used in logistics because they're easy to stack and can be moved around easily when they're empty. They also enable you to quickly load items onto your truck without having to lift them up onto a higher surface first (like a pallet).