We provide resilient air freight services to your needs.
Air freight is another term for air cargo, that is, the shipment of goods through an air carrier. Air transport services are the most valuable when it comes to moving express shipments around the globe. Just like the commercial or passenger airlines, air freight flies in the same gateways.
For many years, our company has been successfully carrying out air freight shipments around the world and we are able to provide high-quality services thanks to modern technology that allows us to optimize the time spent on delivery, ensuring a faster response to customers' requests.
Our logistics specialists use technological systems that support your orders in any time of day. We are ready to provide you with the most appropriate services in European, American, and Asian countries by analyzing the demands and loader needs before shipment and considering the characteristics of the products.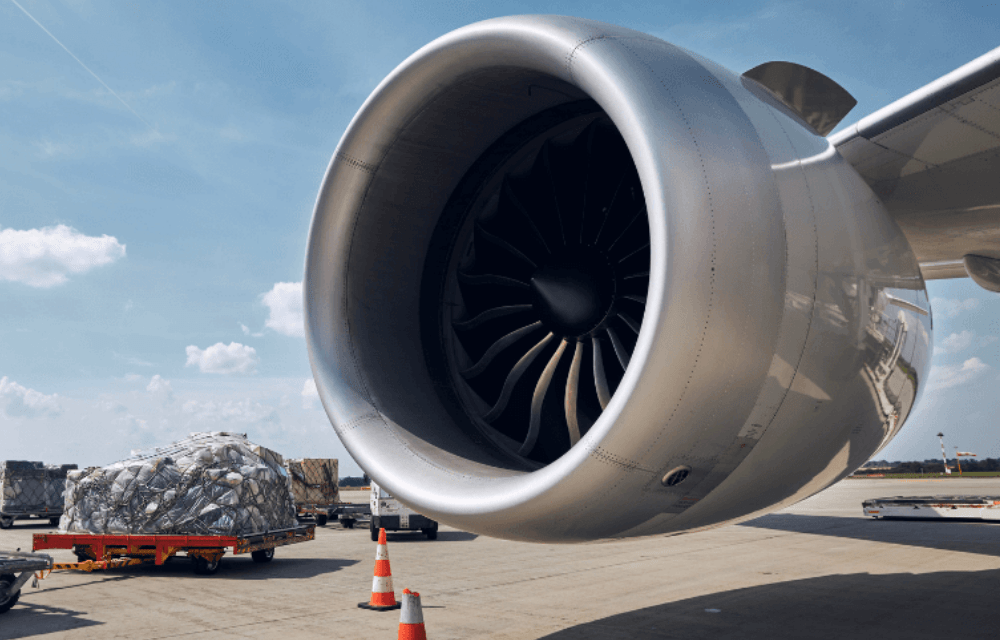 You can use the entire aircraft for your cargo
Full and split charter services organize dedicated aircraft to transport large volumes of goods or oversized cargo. This option affords the shipper a degree of flexibility with regard to departure times and secures a quick and safe air cargo transport. A full charter service offers you the entire use of an aircraft for your cargo. If this is chosen, departure times are likely to be more flexible, as space isn't shared with others. Customers can share the cargo capacity of the aircraft by means of a split service, which is useful when your freight volumes do not make up a full plane load.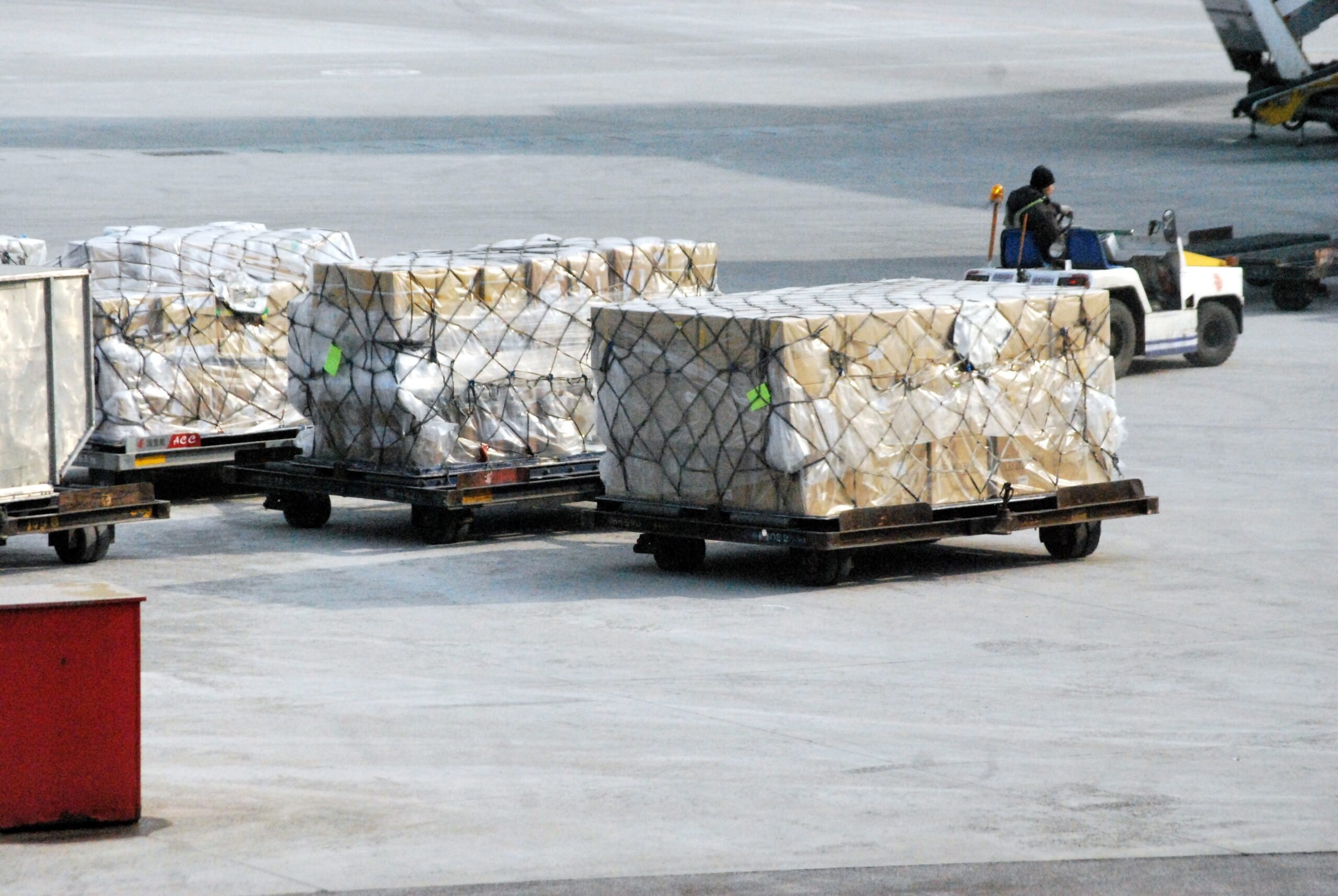 Multiple shipments from different customers in single freight
Air freight consolidation is a logistics strategy where a shipper combines multiple shipments from different customers in the same country into a single shipment container, in order to offer more convenient transport rates. To do this, the goods are "consolidated" within a warehouse at different stages: receipt, storage, preparation of orders and shipment of goods.
Flat racks are a type of pallet that is used in the logistics.