Do you need to export or import a shipment?
Whether you are moving freight by air, sea or land, ORBIS Logistics Solutions is here to help deliver your products quickly and efficiently.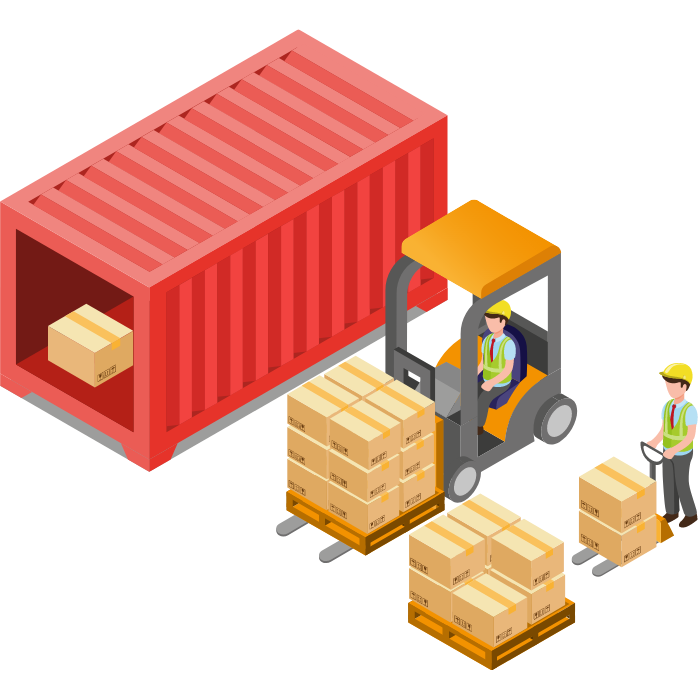 Security of your goods is number one priority.
As Orbis LS, we have the ability to transport and deliver your logistics cargo to their destination with our global network of agents, partners and affiliates. Global shipment is now easy for all businesses.
How to Get Start With Orbis
You can take the first step by contacting us and choose the most suitable service for you by examining the services we will offer you.
Our services are personalized by our experts in accordance with your company and made ready for solution with all the details.
You can track the transportation of your products online and enjoy our safe and economical solutions.
Let Us Help You Improve Your Logistics Life
You can subscribe to our newsletter where we share content about sectoral developments and the agenda.
Our dedicated and professional staff is ready to assist in all aspects relating to importing and exporting. Our goal is provide the best forwarder services in all around the world. We will guide you through the process from A-Z, so you can make confident decisions as your business grows. From sea freight to project transport, from air freight to warehousing, you can view the Orbis LS services that will best meet your logistics needs!